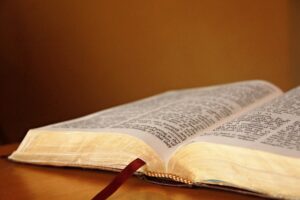 Hebrews 10:24-25
And let us consider how to stir up one another to love and good works, not neglecting to meet together, as is the habit of some, but encouraging one another, and all the more as you see the Day drawing near.
We have groups for all ages that meet Sunday morning at 9:30am.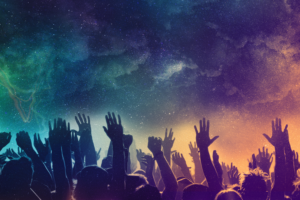 Worship Ministries
Psalm 100:2
Serve the Lord with gladness; Come before His presence with singing.
It's not how you worship it's who you worship. We do a a blended style of worship mixing contemporary songs, old hymns, and everything in between. The most important thing to us is that the music focuses our attention on God and draws us closer to Him.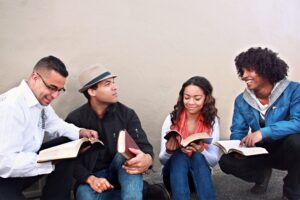 Matthew 28:19
Go ye therefore, and teach all nations, baptizing them in the name of the Father, and of the Son, and of the Holy Ghost:
We are open to anyone wishing or needing to learn the English language. Ultimately, our goal is to show them God's love and share with them the gift of salvation.
Proverbs 22:6
Train up a child in the way he should go, And when he is old he will not depart from it.
Our Mission is to lead children to become growing followers of Christ, preparing them to be used by God, to change their lives, their friends and families' lives, to build the church, and impact the world.
John 13:34-35
"A new commandment I give to you, that you love one another: just as I have loved you, you also are to love one another."
The Youth Group meets Wednesday from 6:30-8:00PM and is a time for youth to learn about being in a relationship with Jesus Christ as a disciple of Jesus Christ by faith.
College & Career Ministry
John 8:31-32
"If you abide in my words, you are truly my disciples, and you will know the truth and the truth will set you free."
College and Career gather weekly for fellowship and Bible study. We seek to dive into God's Word and grow in understanding of how God's Word changes lives for God's glory and our good. We also have outings throughout the year for this group.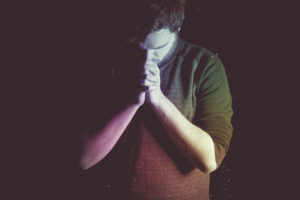 Luke 10:27
"You shall love the Lord your God with all your heart, with all your soul, with all your strength, and with all your mind, and your neighbor as yourself."
The Baptist Men is a group of men, open to all regardless of age or spiritual maturity, that seeks to support missions by educating men and encouraging them to participate in missions.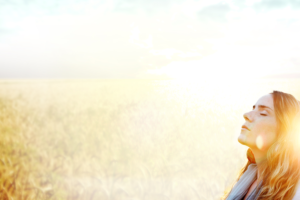 Proverbs 31:20
She extends her hand to the poor, Yes, she reaches out her hands to the needy.
Please feel welcome to join one of our groups for Christian Fellowship. Baptist Young Women, Baptist Middle Women, and Baptist Women meet monthly to focus on different mission activities. We are dedicated to reaching the world for Christ.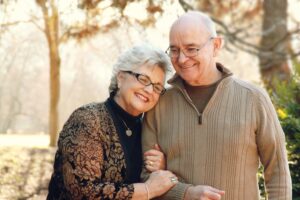 Psalm 92:13
Those who are planted in the house of the Lord Shall flourish in the courts of our God. They shall still bear fruit in old age; They shall be fresh and flourishing
Our Senior Adult Ministry exists to provide our senior adult members with an opportunity to fellowship and grow in the faith with one another.The Senior Adult Ministry is active providing services to the Hamptonville senior community as well as taking trips for faith and fellowship.