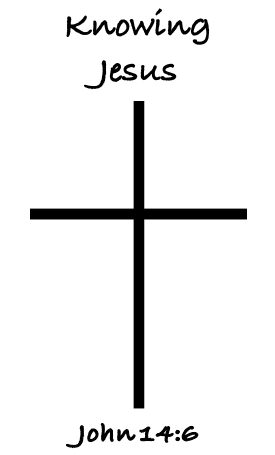 Jesus saith unto him, I am the way, the truth, and the life: no man cometh unto the Father, but by me.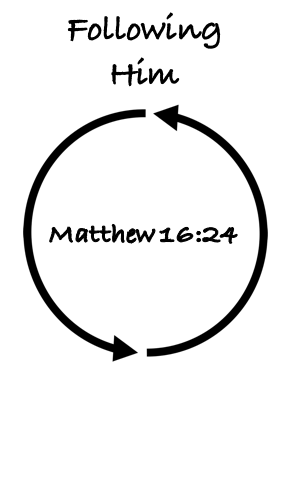 Then said Jesus unto his disciples, If any man will come after me, let him deny himself, and take up his cross, and follow me.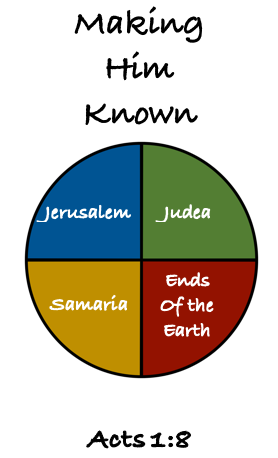 But ye shall receive power, after that the Holy Ghost is come upon you: and ye shall be witnesses unto me both in Jerusalem, and in all Judaea, and in Samaria, and unto the uttermost part of the earth.
Meet the Mountain View Staff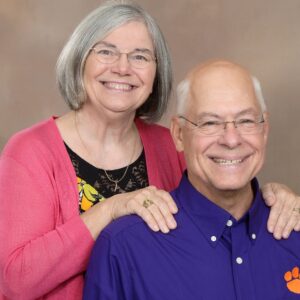 John Attaway
INTERIM PASTOR
Rev. John Attaway, III, has been our Interim Pastor since October, 2022. A graduate of Clemson University in 1972 (B.S.), he served in the United States Air Force and after discharge was in corporate sales before receiving God's call into the ministry in 1976. He graduated from Southeastern Baptist Theological Seminary (M.Div./M.R.E.) in 1979, and has served four full-time pastorates and one interim pastorate before coming to Mountain View, where he and his wife Emily have been members since their retirement from full-time ministry in 2018. They have three children and four grandchildren.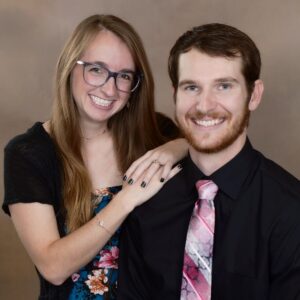 Sloan Bryant
DIRECTOR OF WORSHIP MINISTRIES
Sloan joined the staff of Mountain View in July 2016 as the Director of Worship Ministries. He is a native of Yadkin County and grew up at Mountain View. He has been around music his whole life and helped start the Mountain View Praise Band back in 2009. He has been married to his wife Kaitlin since 2017. She sings in the choir and serves in several church ministries. They welcomed their son Shiloh into the world in September 2022. They enjoy cooking together, camping, hiking, bird watching, and just about anything else outdoors.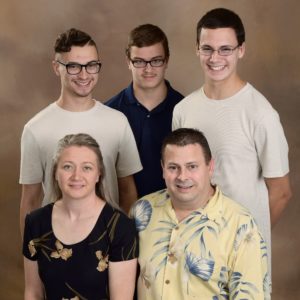 Michelle Gilbert
ADMINISTRATIVE & FINANCIAL ASSISTANT
Michelle has been a member at Mountain View Baptist Church since January 1997 and has been employed by Mountain View since June 2015. Starting out at the General Secretary, she currently serves as the Administrative & Financial Assistant. Michelle and her husband Scott, live in Hamptonville with their three active boys. She enjoys serving in the music ministry at the church.
Brittney Casstevens
DIRECTOR OF CHILDREN'S & SENIOR ADULT MINISTRIES
Brittney joined the staff of Mountain View in January 2016. She is a native of Yadkin County and lives in Boonville with her husband Grant and precious daughter, Ruby. She is a military spouse, and Grant serves in the North Carolina National Guard. She is a Stroke Certified Registered Nurse and passionately loves caring for others. Before joining our staff, she served at Camp Mundo Vista teaching girls the importance of missions. She serves on the advisory board for Deep Impact Kids through Baptist on Mission, an auxiliary to the NC Baptist State Convention. Brittney is also the Director of Children's Ministry for the Yadkin Baptist Association and is passionate about challenging leaders to teach children about missions.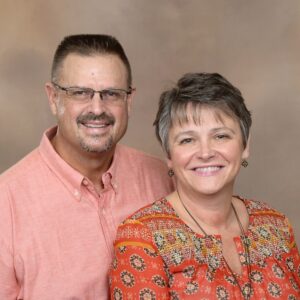 Beth Wagoner
GENERAL SECRETARY
Beth Wagoner has been a member of Mountain View since 1984. Beth and her husband Ken live in Hamptonville. They have two adult daughters and one granddaughter. Over the years Beth has served with the children, youth, and marriage ministries.