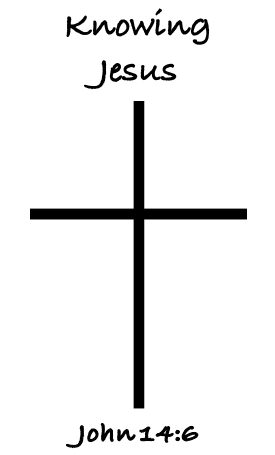 Jesus saith unto him, I am the way, the truth, and the life: no man cometh unto the Father, but by me.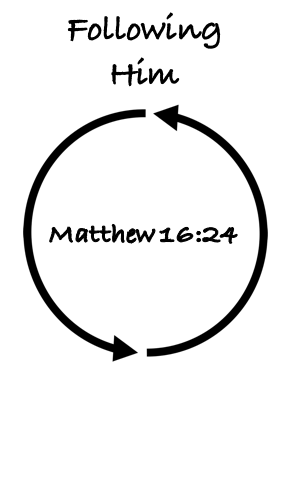 Then said Jesus unto his disciples, If any man will come after me, let him deny himself, and take up his cross, and follow me.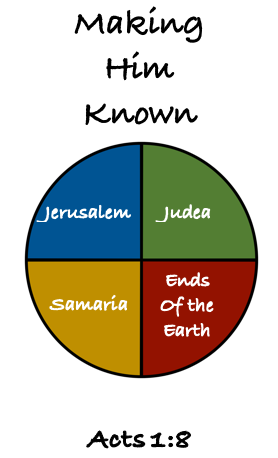 But ye shall receive power, after that the Holy Ghost is come upon you: and ye shall be witnesses unto me both in Jerusalem, and in all Judaea, and in Samaria, and unto the uttermost part of the earth.
Meet the Mountain View Staff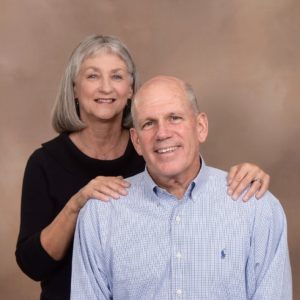 Tim Tucker
SENIOR PASTOR
Tim has been senior pastor at Mountain View since 1987. He is a native of North Carolina and is a graduate of Appalachian State University where he received the Bachelor of Science in Business Administration degree and Southwestern Baptist Theological Seminary where he received the Master of Divinity degree. His wife Celeste is a native of Arkansas and holds a Bachelor of Arts in Criminology from Arkansas State University in Jonesboro. They have three children and six grandchildren.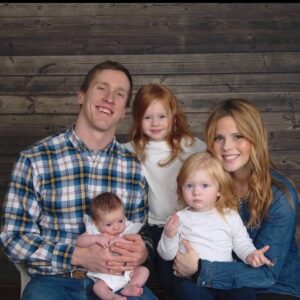 Anthony Silvers
ASSOCIATE PASTOR OF STUDENT MINISTRIES
Anthony joined the staff of Mountain View in July 2020. He grew up in Burnsville, NC. He graduated from Lenoir-Rhyne University in 2010 and is expected to graduate from Southeastern Baptist Theological Seminary in 2023. He has 15 years of experience working with young people through sports, teaching, and Bible studies. He has been married to his wife Laurel since 2015. They have three daughters; Everly, Ivy, and Lily.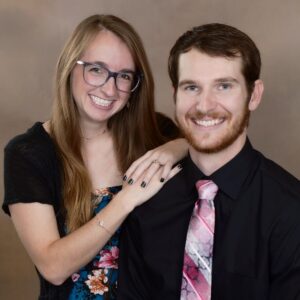 Sloan Bryant
DIRECTOR OF WORSHIP MINISTRIES
Sloan joined the staff of Mountain View in July 2016 as the Director of Worship Ministries. He is a native of Yadkin County and grew up at Mountain View. He has been around music his whole life and helped start the Mountain View Praise Band back in 2009. His wife Kaitlin is also a Yadkin County native. They enjoy cooking together, camping, hiking, bird watching, and just about anything else outdoors.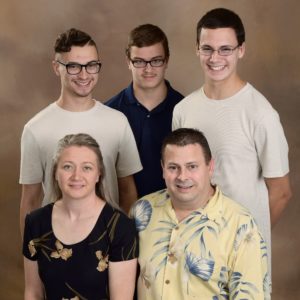 Michelle Gilbert
ADMINISTRATIVE & FINANCIAL ASSISTANT
Michelle has been a member at Mountain View Baptist Church since January 1997 and has been employed by Mountain View since June 2015. Starting out at the General Secretary, she currently serves as the Administrative & Financial Assistant. Michelle and her husband Scott, live in Hamptonville with their three active boys. She enjoys serving in the music ministry at the church.
Brittney Casstevens
DIRECTOR OF CHILDREN'S & SENIOR ADULT MINISTRIES
Brittney joined the staff of Mountain View in January 2016 as the Director of Children's Ministries. She is a native of Yadkin County and lives in Boonville, NC. She holds an Associate in Arts and Science degree from Surry Community College and a Bachelor of Science in Nursing from Chamberlain University. Her prior experience with children's ministry includes serving with various ministries at her previous church to working at Camp Mundo Vista as a summer camp counselor and unit leader. She also serves on the advisory board for Deep Impact Kids through Baptist on Mission, an auxiliary to the NC Baptist State Convention. She enjoys being outside hiking, kayaking, and fishing in her free time.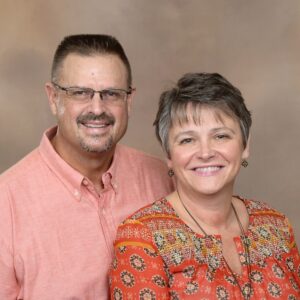 Beth Wagoner
GENERAL SECRETARY
Beth Wagoner has been a member of Mountain View since 1984. Beth and her husband Ken live in Hamptonville. They have two adult daughters and one granddaughter. Over the years Beth has served with the children, youth, and marriage ministries.