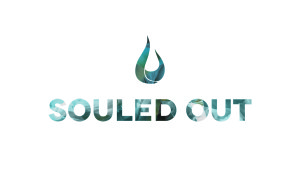 The Vision
To create passionate, Spirit-led students for King Jesus who refuse to settle for anything less than revival
Souled Out Bible Study is every Wednesday night from 6:30pm -8:00pm at the church.
All-In Discipleship groups meet every Wednesday night from 8:00pm-9:00pm. All-In is for any youth who is looking to go deeper in their walk with the Lord.
Back to School Bash at the church
Wed, Aug 30th – 6:30pm – 8:00pm
Sunday, September 10th
Say "Happy Grandparent's Day to your Grandparent!
Saturday, Sept 16th
Harvest Festival in Yadkinville, NC
Wednesday, September 27th
See You at the Pole – at your school!
Sunday, October 1st –
Homecoming at Mountain View
Thursday, Oct 5th
Bring Your Bible to School Day
Sun, Oct 22nd – Wed, Oct 25th
Revival at Mountain View – Sunday PM – Youth Night
Guest Speaker – Dr. Chris Scholfield
Passion Conference at Atlanta Georgia Dome
January 1 – 3
If you have any questions, you can reach Dave Flannery at 757-575-8383 or veritasinchristos@gmail.com